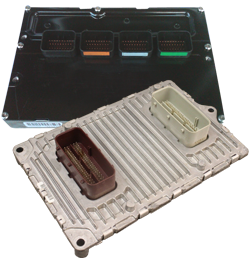 BG Performance is your one stop tuning shop for all your Chrysler, Dodge, Jeep tuning needs, we offer complete tuning options for all 1996 to current models domestic and import.
Here is a current list of the vehicle we can tune / calibrate:
Select below Link for More Information
Note: 2015 MY and newer PCM's require a updated bootloader reflash to unlock the PCM for tuning. This is done in-house, Call the shop for details.