BG Performance Handheld Tuners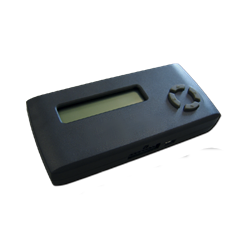 Get the most out of your car with BG Performance Handheld programmers, Custom programmed per your request and or based on the calibration forum from our website. BG Performance Handheld tuners modify calibration parameters such as WOT and part throttle timing, air/fuel ratio, Rev and MPH settings, cooling fans on/off temps, torque management, transmission parameters, and support both Domestic and International vehicles.
Load one of these tunes into your 1996-2014 Chrysler/Dodge/Jeep Vehicle for optimized vehicle performance.  Please call us for more information, Pricing, and or other services and capabilities we have. We can be reached at (888)248-8633 Monday through Friday 8:30AM to 5:00PM EST.
Chrysler Supported Vehicles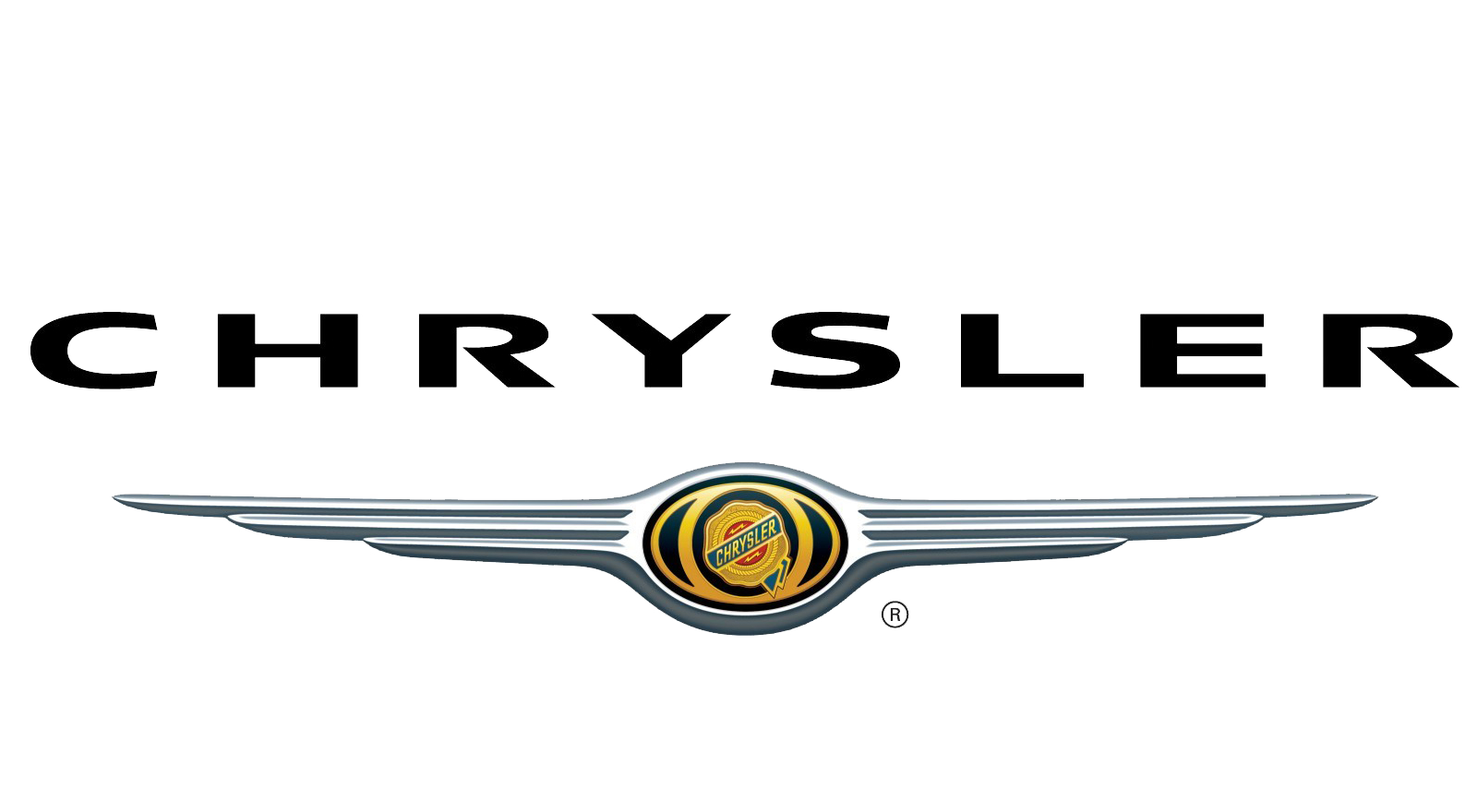 05-14 300/300C 3.5L, 3.6L, 5.7L, 6.1L, 6.4L
07-09 Aspen 3.7L, 4.7L, 5.7L
04-08 Pacifica 3.5L, 3.8L, 4.0L
04-09 PT Cruiser 2.0L, 2.4L, 2.4L Turbo
04-10 Sebring 2.0L, 2.4L, 2.7L, 3.5L
05-14 Town & Country 3.3L, 3.6L, 3.8, 4.0L
97-00 Town & Country 2.0L, 2.4L, 3.0L, 3.3L, 3.8L (SBEC3)
96-02 Cirrus 2.0L, 2.4L, 2.4L Turbo, 2.5L, 2.7L (SBEC3)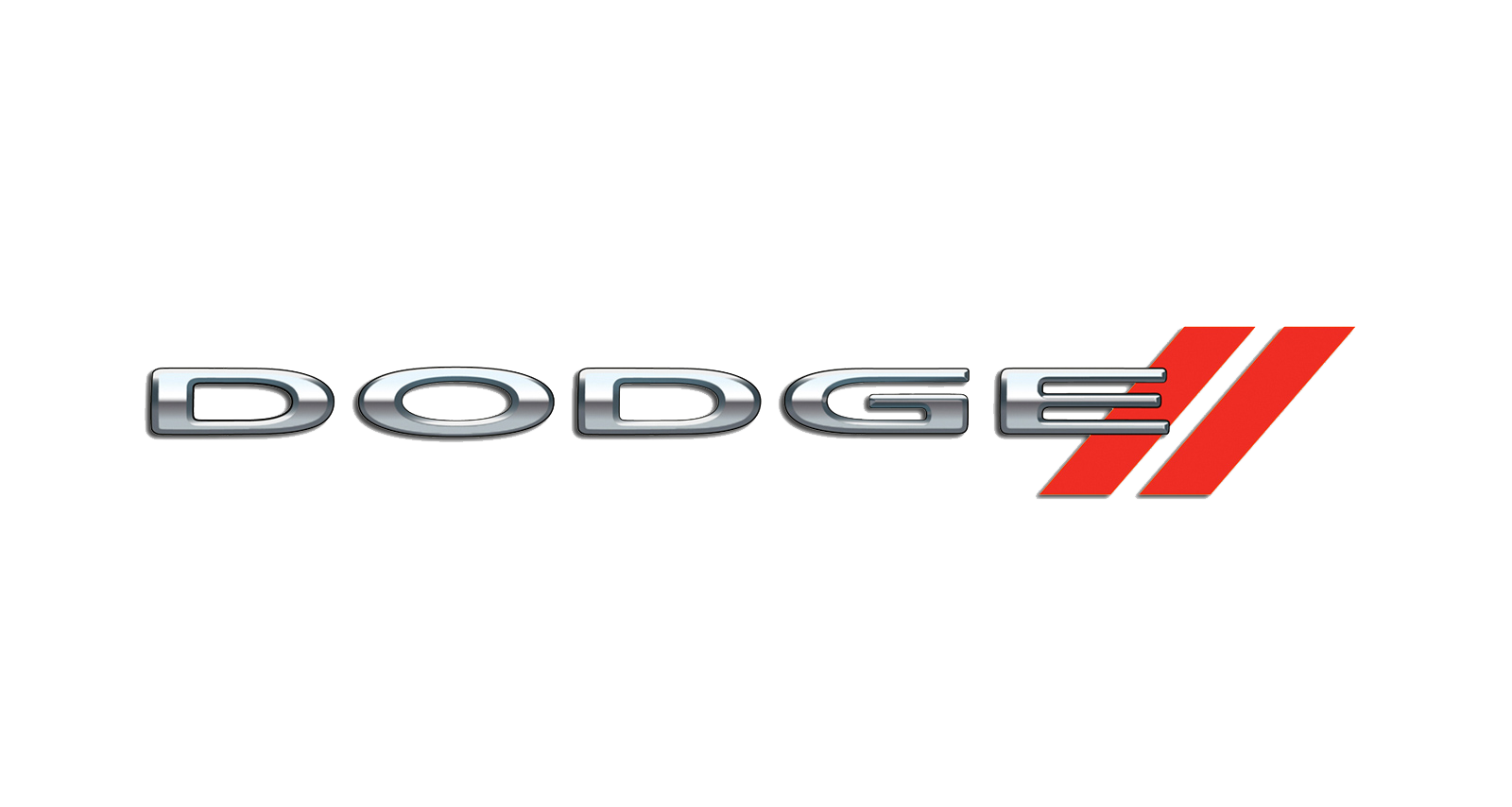 11-14 Avenger 2.0L, 2.4L, 3.5L, 3.6L
04-11 Dakota 3.7L, 4.7L
04-14 Durango 3.6L, 5.7L
11-12 Caliber 2.0L, 2.4L
05-14 Caravan 3.3L, 3.6L, 3.8L, 4.0L
08-14 Challenger 3.5L, 3.6L, 5.7L, 6.1L, 6.4L
06-14 Charger 3.5L, 3.6L, 5.7L, 6.1L, 6.4L
09-14 Journey 2.4L, 3.5L, 3.6L
05-08 Magnum 3.5L, 5.7L, 6.1L
04-05 Neon 2.0L, 2.4L
07-12 Nitro 3.7L, 4.0L
04-13 Ram 3.6L, 3.7L, 4.7L, 5.7L, 6.4L
96-02 Dodge Stratus 2.0L,2.4L, 2.4L Turbo, 2.5L 2.7L (SBEC3)
97-00 Dodge Caravan 2.0L, 2.4L, 3.0L, 3.3L, 3.8L (SBEC3)
96-02 Dodge Truck 3.9L, 5.2L, 5.9L (JTEC)
96-02 Dodge Dakota 2.5L, 3.9L, 4.7L, 5.2L, 5.9L (JTEC)
98-02 Dodge Durango 4.7L, 5.2L, 5.9L (JTEC)
96-02 Dodge Neon 2.0L (SBEC3)
04-06 DODGE RAM SRT10 8.3L (JTEC)
96-06 Dodge Viper 8.3L (JTEC)
Plymouth Supported Vehicles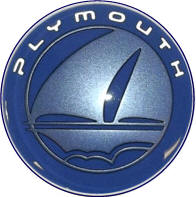 97-01 Prowler 3.5L,(SBEC3)

06-10 Commander 3.7L, 4.7L, 5.7L
07-10 Compass 2.0L, 2.4L
05-14 Grand Cherokee 3.2L, 3.6L, 3.7L, 4.7L, 5.7L, 6.1L, 6.4L
05-12 Liberty 3.7L
05-14 Wrangler 3.6L, 3.8L, 4.0L
97-02 Grand Cherokee/Cherokee 4.0L, 4.7L, 5.2L, 5.9L (JTEC)
96-02 Wrangler 2.4L, 2.5L, 3.8L, 4.0L (JTEC)
Handheld Purchase/Price/Installation instructions
Verify your vehicle is on our supported lists
Handheld will be mailed within 1-3 business day from purchase
Call the SHOP (888.248.8633) for details, support and or payment options
Note: After paying please send a email to bgchrysler@gmail.com, include your name and or Company, shipping address, phone number, email address, and vehicle make/model/year/engine size/auto or manual

Price includes: Handheld Tuner, one custom pre-loaded tune $449.00