EcoDiesel Tuning
Ram 1500 3.0L EcoDiesel - Jeep Grand Cherokee 3.0L EcoDiesel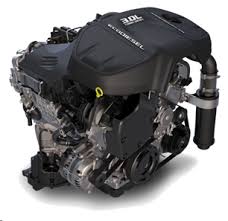 EcoDiesel Tuning,Ram 1500 3.0L Ecodiesel tuning, Jeep Grand Cherokee 3.0L EcoDiesel tuning,B&G Performance has over 25 years of powertrain calibration experience on Chrysler/Dodge/Jeep vehicles. This experience ranges from high performance Dodge Vipers, Dodge Demon, Challengers, Chargers, Neon SRT4s, and Rams to SUVs like the Jeep Grand Cherokee. Regardless of if your looking for performance gains, better fuel economy, or just increased drive-ability we have the capabilities to satisfy your needs. For a more comprehensive explanation of our services and what we have to offer you please feel free to call one of our technicians at (888) 248-8633.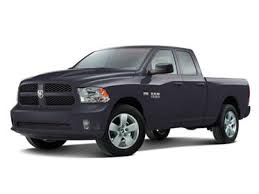 2014-2019 Ram 1500 3.0L EcoDiesel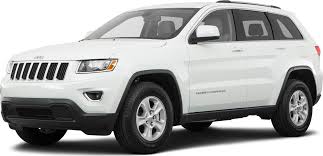 2014-2019 Jeep Grand Cherokee 3.0L EcoDiesel
This Product is "NOT FOR SALE" in California due to California's Vehicle Code sections 27156(c) and title 13, California Code of Regulations, section 2222(b)(2). Such parts replace or modify vital original emission components and manufacturer specified engine-operating conditions, and thus must be evaluated by CARB to demonstrate the vehicle's continued emissions compliance. Further more we do not offer EGR/DPF delete options with our tuning. This product is for "OFF ROAD USE ONLY", please review our Warranty/Return Policy for further information.