Additional OEM / Aftermarket Services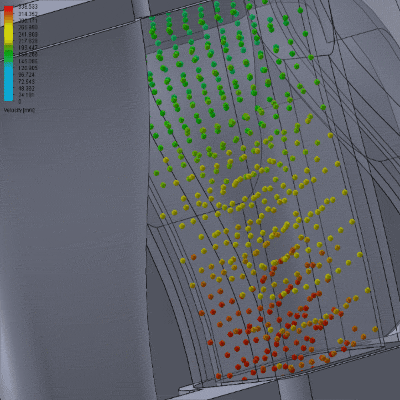 Are you a OEM or Aftermarket High Performance Part supplier, We at B&G offer tuning services to get you a 50 State Emission Legal Certification (FTP 75) to better market your High Performance Parts. We use state of the art testing and development products such as - Horiba Mexa 9100EGR Motor exhaust analyzer system/Galio inline exhaust mass flowmeter/MAHA Wgb70 Chassis Dyno System/wide band O2s/high speed data logging and in most cases "Live on the Fly tuning" to meet or exceed your requirements. Our new Chassis Dyno software allows you to use virtual road simulation testing, which mimics the EPA's testing methods.
Also Available
CARB / EO Certificatuion & Homologation Services
Application / Product Development Services
Manufacturing / Rapid Prototype Services
Durability Testing
Sales / Distrobution Assistance
We use our experience to create SOLUTIONS, not just parts. Automotive engineering has advanced such that it is often difficult to improve on the work done by the OEMs. Difficult, not impossible. Utilizing advanced 3D modeling, CFD, and stress simulations coupled with rapid prototyping, allow for the development of specialized parts that would be impractical at OEM volumes. Solutions validated with real world testing. Craftsmen level quality; and because we don't have the layered overhead, our prices are often at or below the OEM price.
Production manufacturing is performed by partner companies that have proven track records for quality and timely deliveries. We look for certifications such as ISO-9001 and AS-9100 along with ITAR and GIDEP registrations. Several of the companies we work with regularly supply major aerospace firms and the DOD. Why use outside machining services? So that you get a better part at a better price. By utilizing only the machine cycles we need, and leveraging the superior skills and years of experience of companies like L&R Precision Tooling, B&G Performance and A2Speed can give you exceptional quality at truly affordable prices.